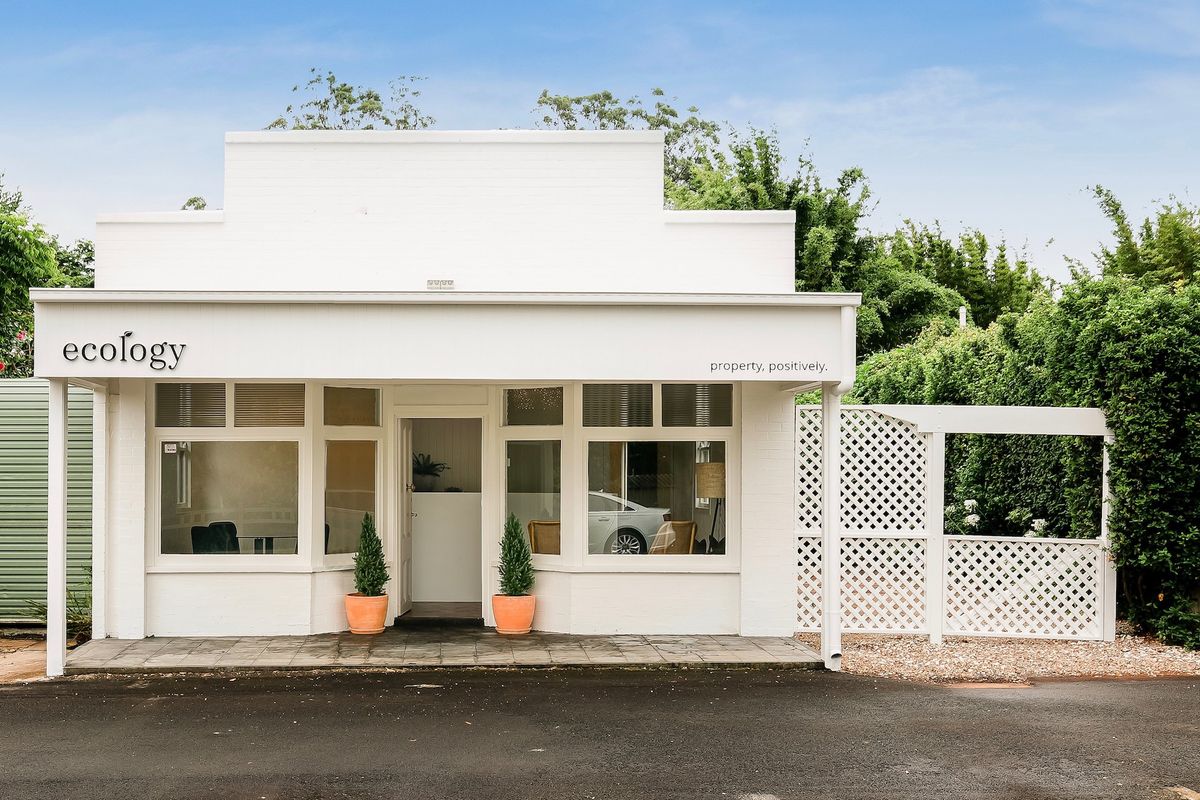 Ecology Property was born on the 1st of September 2018 by established and well regarded local real estate agent, Matthew De Maid. After gaining experience over eight and a half years within two franchise groups, Matthew and his partner Rhiannon decided that it was time to create an independent business that was in alignment with their personal and professional beliefs.

Ecology Property's core business ideals of Authentic, Organised & Detailed; were welcomed by the Toowoomba community with open arms - with the brand completing an impressive number of sales within its first trading year (38 to be precise) enabling it to grow into its current office location in Bridge Street, Mount Lofty.

Matthew & Rhiannon have created a well considered, polished real estate sales advisory business that feels connected and authentic to its clients. Passionate about doing the right thing, Ecology Property is proud to service the people of Toowoomba & its surrounds.